Success Tax Professionals Cranbourne North
Accountants in taxation and business services based in Cranbourne North and servicing a wide area.
Contact accounting principal, Lakmal Herath for tailored advice and assistance. Lakmal Herath is a qualified CPA and accounting professional. He has over 10 years of experience in assisting small and medium sized businesses in achieving their goals.
Services are provided by appointment at Lakmal's residential office located at 15 Cuttsia Grove, Cranbourne North, Victoria. Services are also available by mobile service. This includes home visitation or services directly on-site at business premises.
Services include:
Tax return preparation,
Accounting and end of year financials,
Business activity statements,
Instalment activity statements,
Payroll and bookkeeping,
Business advice and restructuring,
Company set-up,
Tax planning, and
Self managed super funds.
Make an appointment today. Services are available for individuals and businesses.
(Mouse over image to pause)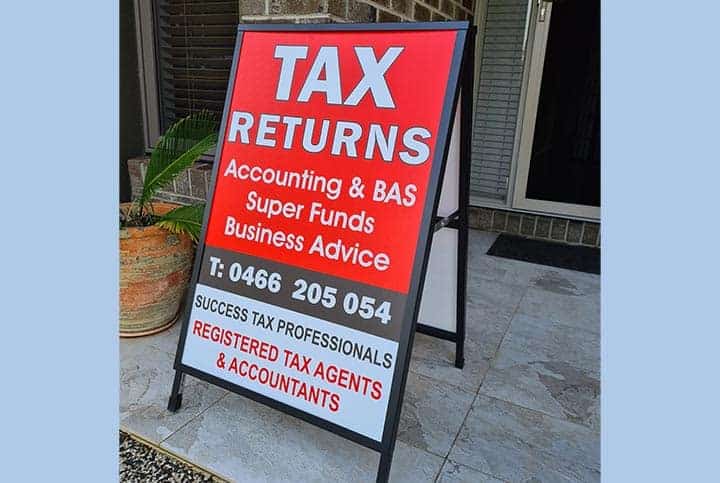 Make an appointment for your tax and accounting needs.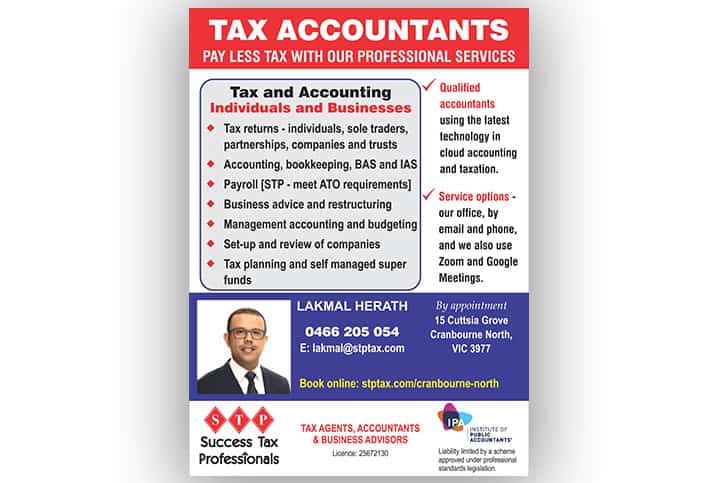 Tax solutions for businesses and individuals. Lakmal Herath provides tailored services to meet your tax, BAS or accounting requirements.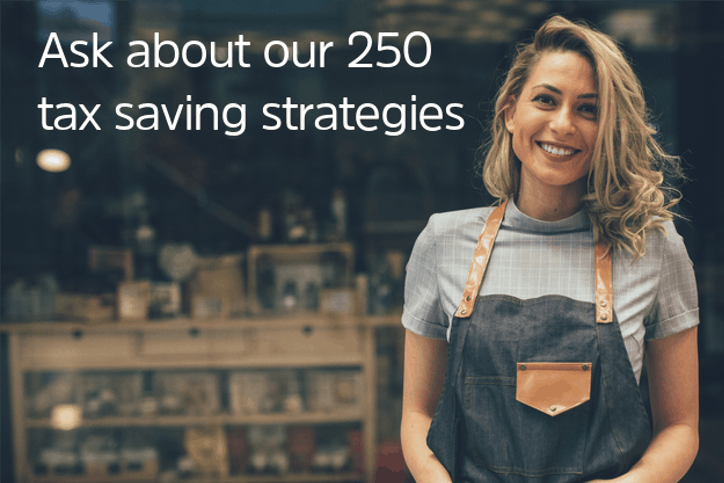 Legally reduce your tax liability and make savings.
15 Cuttsia Grove
Cranbourne North
VIC
3977
Australia
Mobile: 0466 205 054
Email: [email protected]
Servicing Options
In person at our office
We can visit you
Email
Phone
Online video
We use Zoom and Google Meetings
"Received a tax, accounting or valued-added service from our practice?

Complete our feedback survey form and tell us more.

You can choose to share the information you provide about your customer service experience with others or request that it remains private.

Importantly, as your accounting professional, we get to know what your overall experience was like."