Success Tax Professionals Dandenong North
Success Tax Professionals in Dandenong North offers services by appointment. Clients can choose to visit the residential office in Dandenong North with an appointment or can opt for home visitation (mobile services).
Business owners can additionally choose onsite services at their business premises. This can save time and simplify work requirements by facilitating access to documents and information onsite that a business owner may need to provide.
Services include:
Tax return preparation and lodgement for businesses and individuals,
Business activity statements,
Instalment activity statements,
Business health check and restructuring,
Asset protection (is your business in the right structure to protect your assets),
Accounting and general bookkeeping,
End of year financials,
Business advice,
Tax savings for businesses, retirees and investors, and
Super funds (SMSF)
Book an appointment for boutique-style services with the accounting principal, Tuan (Jay) Do. Clients work directly with Tuan and are able to form a beneficial working relationship with one person, rather than having their case dealt with by multiple people in a firm. This makes services faster and seamless.
Services are provided in English, Vietnamese, Cantonese and Mandarin.
(Mouse over image to pause)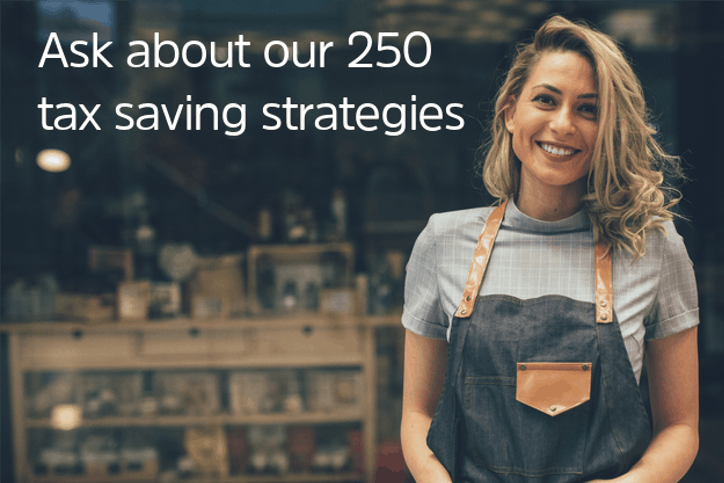 Legally reduce your tax liability and make savings.
34 Illawarra Crescent
Dandenong North
VIC
3175
Australia
Email:
tuan.do@stptax.com
Mobile: 0421 899 388
Email: tuan.do@stptax.com
Info: Tax Agent No. 25672130. Languages - English, Vietnamese, Cantonese and Mandarin.
Servicing Options
In person at our office
Mobile services
Email
Phone
Online video conferencing
"Received a tax, accounting or valued-added service from our practice?

Complete our feedback survey form and tell us more.

You can choose to share the information you provide about your customer service experience with others or request that it remains private.

Importantly, as your accounting professional, we get to know what your overall experience was like."