Success Tax Professionals East Cannington
Success Tax Professionals East Cannington is a boutique-style practice offering tax, accounting and BAS services. Becoming a client of the practice means you work directly with the practice owner and accounting principal, Ankit Grover.
Practice services include:
General accounting,
End of year financials,
Business assessment and restructuring including change of structure,
Business establishment (advice and set-up),
Customised tax-saving strategies,
Tax return preparation and lodgement,
BAS and instalment activity statements,
Asset protection,
Self managed super funds.
Success Tax Professionals East Cannington provide their services to individuals and businesses.
The flexibility to come to Ankit's residential office or choose mobile services allows clients to use the best method for their circumstances. In addition, the option to use video conferencing, phone and email expand the options.
Tax savings are created when an accountant has a genuine interest in their own professional development and they therefore continue to learn and apply knowledge that they gain through up-skilling. Investors and business owners or individuals with more complex tax situations can talk to Ankit about tax saving measures that are higher-tier services and may create significant legal savings.
Make an appointment for your next accounting, tax or BAS service with Success Tax Professionals East Cannington and experience timely service and detailed care and attention.
(Mouse over image to pause)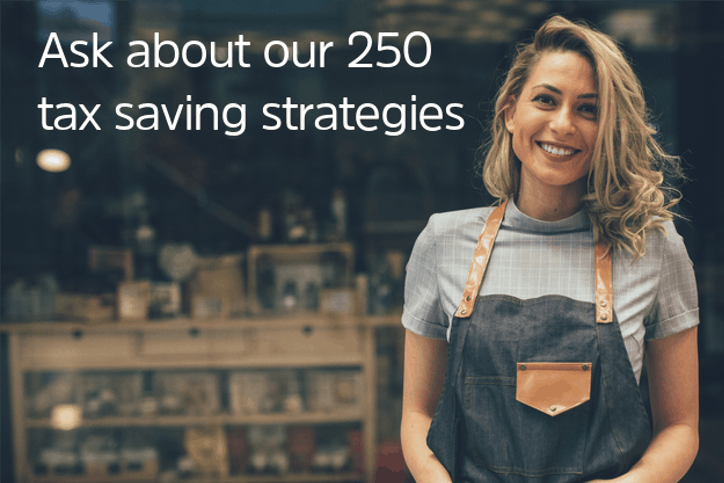 Legally reduce your tax liability and make savings.
108 Gerard Street
East Cannington
WA
6107
Australia
Mobile: 0468 780 686
Email: grover@stptax.com
Info: Tax Agent No. 26103139. Languages - English and Hindi.
Servicing Options
In person at our office
Mobile services
Email
Phone
Online video conferencing
"Received a tax, accounting or valued-added service from our practice?

Complete our feedback survey form and tell us more.

You can choose to share the information you provide about your customer service experience with others or request that it remains private.

Importantly, as your accounting professional, we get to know what your overall experience was like."