Success Tax Professionals Eden Hill
Registered tax agent and business advisor, Vince Tomazin, has special interests in small business profitability, Cloud accounting, and the use of Xero and Reckon software in the business environment.
'I work on my own with a practice tailored to business clients. I travel to business premises to provide services on-site or at an alternative location, such as the owner's home or if they prefer to get away from the workplace meetings can be held at conference facilities or even a nearby coffee shop. I like to keep options flexible. Some owners prefer to have documents accessible and use their work environment as a trigger to ask questions and address issues. Others prefer to get away from that, take a step back and discuss things in a different environment – it can help foster a fresh outlook.

'So many great tax saving opportunities exist for business owners. It may surprise some business owners that quite a few accountants don't want to look at tax planning because it involves extra work – instead they just want to push a tax return out – end of story. I have an investigative approach.

'Recently I was able to achieve remission for penalties of $18,000 for a client from the ATO. With this same client I detected errors in the treatment of depreciation on tax returns completed by their former accountant. It was a unique situation as the business had been sold under an options buy/sell agreement with one director buying out the other three directors. With this I was able to achieve tax savings of over $160,000 for the client. These are very significant savings,' explains Vince.
Vince has extensive tax experience and has been an accountant for over over 27 years. In the past he has also been a financial controller for a business with over $40 million turnover.
'I can draw on over 20 years of management accounting experience.  Depending on the type of business, I can review the financials and give feedback on improvements and potential tax savings and tips. I can review the current structure and make recommendations for any improvements such as asset protection, like for example, changing to a company structure,' adds Vince.
(Mouse over image to pause)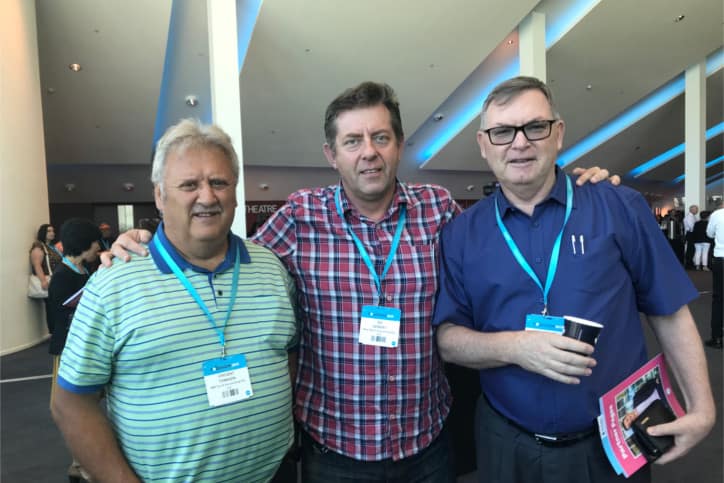 Vince Tomazin of Eden Hill (left), with fellow practice principals Ed Gebert (Woodvale), and Graham Pain (Cloverdale - Fulham St) at a Xero software seminar.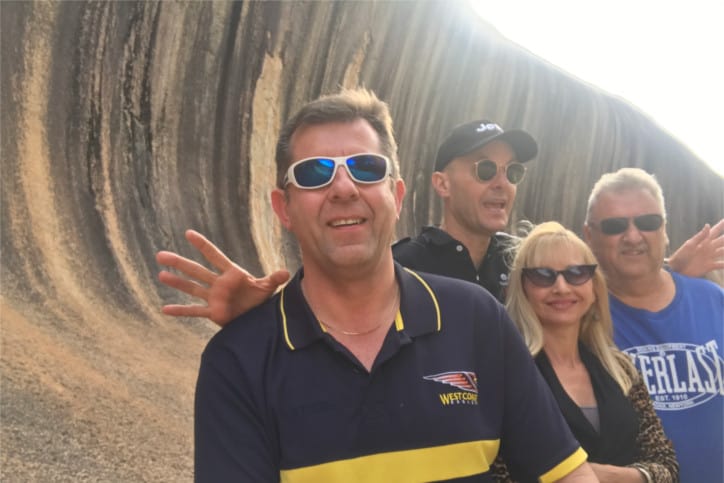 Success Tax Professionals team building exercise at Wave Rock, Hyden WA. Vince Tomazin at the back with STP colleagues.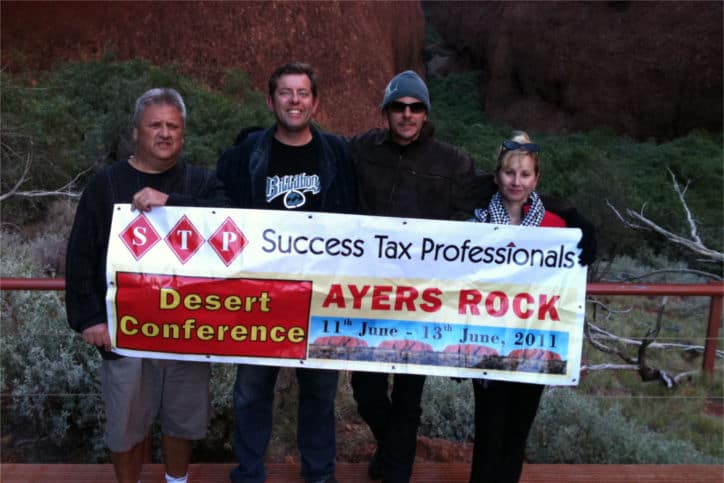 Vince Tomazin (first from left), with STP network colleagues at Uluru (Ayers Rock) for a taxation training seminar.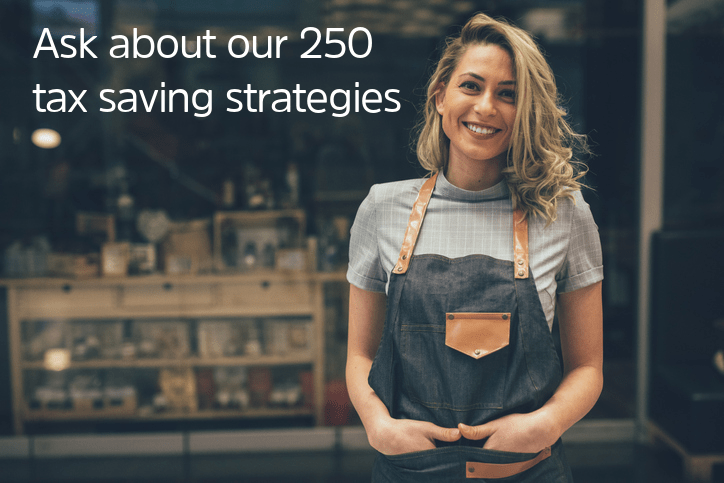 Legally reduce your tax liability and make savings.
38D Gallagher Street
Eden Hill
WA
6054
Australia
Mobile: 0417 910 531
Email: [email protected]
Info: Tax Agent No. 25203523.
Servicing Options
In person at our office
We can visit you
Email
Phone
"Received a tax, accounting or valued-added service from our practice?

Complete our feedback survey form and tell us more.

You can choose to share the information you provide about your customer service experience with others or request that it remains private.

Importantly, as your accounting professional, we get to know what your overall experience was like"