Success Tax Professionals Frankston North
Success Tax Professionals Frankston North provides accounting and taxation services to businesses and individuals. Services cover compliance (meeting ATO requirements), analysis, profit improvement and legal solutions to save tax.
Service categories include:
Accounting,
Business activity statements,
Instalment activity statements,
Business tax returns (companies, partnerships, trusts and self managed super funds),
Individual tax returns (personal tax and sole traders),
Tax advice (especially for businesses, retirees, investors and property owners),
Business structures (initial structure set up and change of structure),
Business advice (addressing extensive service areas such as cash flow improvement, profitability and legal tax reduction options), and
Self managed super funds (accounts, tax and audit).
The principal of the practice, Martin Ramos, is committed to providing services with timeliness and results. He is contactable and the culture of his practice has a strong emphasis on fast response times to inquiries and the relaying of information in clear and concise ways.
'Compliance services such as tax returns and end of year financials or BAS are always popular services. There are however, a range of valuable services including tax planning, business advisory and asset protection that have extensive benefits, especially for business owners and investors.

'Anyone wanting to proactively save tax or protect assets can discuss their needs and concerns by simply making a time by calling or booking online,' says Martin Ramos, the accounting principal.
The practice provides services in English and Spanish.
(Mouse over image to pause)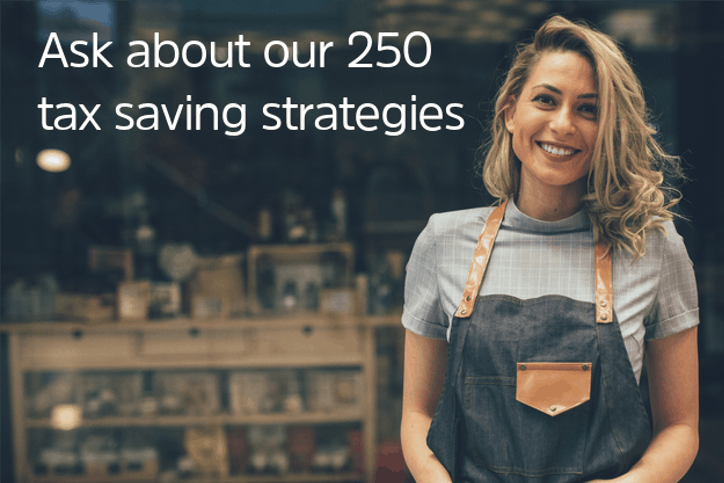 Legally reduce your tax liability and make savings.
10 Candlebark Crescent
Frankston North
VIC
3200
Australia
Email:
martin.ramos@stptax.com
Mobile: 0415 546 607
Email: martin.ramos@stptax.com
Info: Tax Agent No. 25672130. Languages - English and Spanish.
Servicing Options
In person at our office
Email
Phone
Online video conferencing
"Received a tax, accounting or valued-added service from our practice?

Complete our feedback survey form and tell us more.

You can choose to share the information you provide about your customer service experience with others or request that it remains private.

Importantly, as your accounting professional, we get to know what your overall experience was like."