Success Tax Professionals Leppington
Success Tax Professionals Leppington in Sydney provides accounting and tax services to businesses, individuals and self managed super fund clients.
Accounting principal, Mahbuba Mahin provides one-to-one services and establishes a dedicated accountant-client relationship with her clients. This means she takes the time to get to know her clients and their tax or accounting circumstances in detail to ensure she targets the best options and benefits.
'Many accountants fail to take the time to learn about their clients. To me, this is a critical part of the service and helps to facilitate the best results. I create a 'working partnership' with my clients whereby I obtain solid background information and continue to add to this portfolio of information as changes occur in my clients' circumstances. Changes can make a difference to available benefits and protective measures that could be considered – especially for business owners.

'If you have ever felt as though you have not been listened to or your circumstances have not been clearly understood – it can revoke any confidence you have in your accountant. You will not encounter this at the Leppington practice because services are provided boutique-style and not '"en-masse". Listening, understanding and proactive action are key features of the Success Tax Professionals Leppington practice,' says Mahbuba Mahin, the principal and owner.
Practice services include:
Accounting and analysis,
End of year financials,
Business activity statements,
Instalment activity statements,
Tax returns (business and individual),
Tax advice,
Business planning,
Business structures (set-up or change of structure),
Asset protection,
Self managed super funds
Call or book online for an appointment.
(Mouse over image to pause)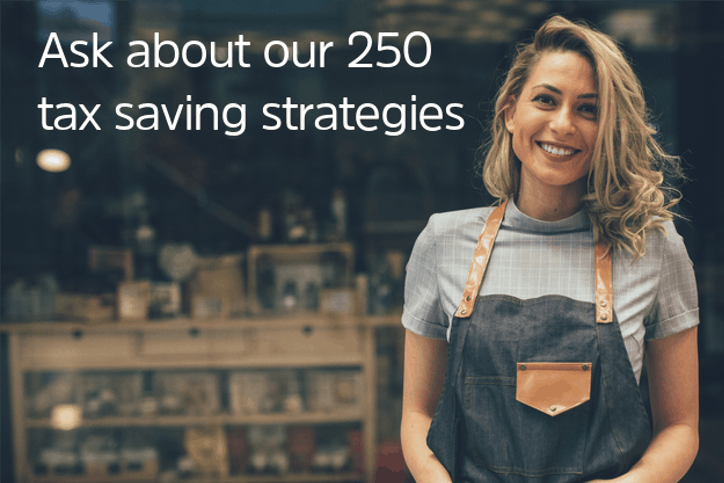 Legally reduce your tax liability and make savings.
25 Arrowhead Avenue
Leppington
NSW
2179
Australia
Mobile: 0404 486 822
Email: [email protected]
Info: Languages - English and Bengali.
Servicing Options
In person at our office
Email
Phone
Online video conferencing
"Received a tax, accounting or valued-added service from our practice?

Complete our feedback survey form and tell us more.

You can choose to share the information you provide about your customer service experience with others or request that it remains private.

Importantly, as your accounting professional, we get to know what your overall experience was like."